Servo Motor Injection Moulding Machine includes SK Series and SB Series
Servo Motor Series
Advantages of Our Servo Injection Molding Machines
Use of servo-driven hydraulic pumps has shown significant energy savings—up to 35%—compared with conventional drives. Additionally, servo drives contribute to longer service life for the machine's hydraulic oil, since it is heated less, and lower overall sound levels for the machine due to lower average motor speed.

China's Leading Servo Injection
Molding Machine Manufacturer
Sunbun is a top Servo inject molding machine manufacturing company with over 30 years of industry experience. We manufacture cost-effective injection molding machines for a variety of plastic applications. Applicable industries include household goods, stationery, automotive, 3C and home appliance industries, especially for multi-function printers, notebook computers or computer parts.
Our Products
---
Servo Injection Molding Machine
---
Servo Injection Molding Machine Vs Standard Injection Molding Machine
Servo injection moulding may mean servo valve control, servo-drive, or servo-motor. Generally, servo-drive IMMs are regarded as hydraulic machines with a servo motor (regulated to varying speed) driving a high quality, low noise pumps. For bigger machines, more servo motor+pump units are deployed. That said, all-electric machines also use servo motors, but they do not drive hydraulic pumps. Servo-motor IMMs approach all-electric for energy efficiency, yet provide a wider performance envelope in terms of speed and power.
Standard IMM have the speed and power using AC motors (which run at one fixed speed) and various types of pumps, invariably variable volume pumps on newer machines. Though still cheaper to buy than servo-motor or all-electric, they are heavy on power consumption so more expensive to run. Standard IMMs can be modified to have variable speed control of the motor, improving energy efficiency.
Advantages of Servo Motor Injection Moulding Machine
Now, the servo injection machine has been widely accepted by users, and its use is becoming more and more extensive. Servo motors have many advantages:
● Fast response to pressure, quick start to 0.05 seconds
● Compared with the traditional injection molding machine, the system response speed is 2-3 times that of the traditional machine.
● The running speed is fast and accurate, which greatly improves or improves the production environment and production efficiency.
● The accuracy of repetitive products can be improved to more than 5/1000, meeting the requirements of ultra-precision injection molding
● The servo motor obtains the signal, and then fills the hydraulic oil, which generates less heat, lowers the temperature of the hydraulic oil, and saves a lot of cooling water.
● Fast response speed, short cycle time, improve production efficiency.
● Servo injection machine can save 50-80% of electricity.
Sell More Competitive Servo Injection Molding Machines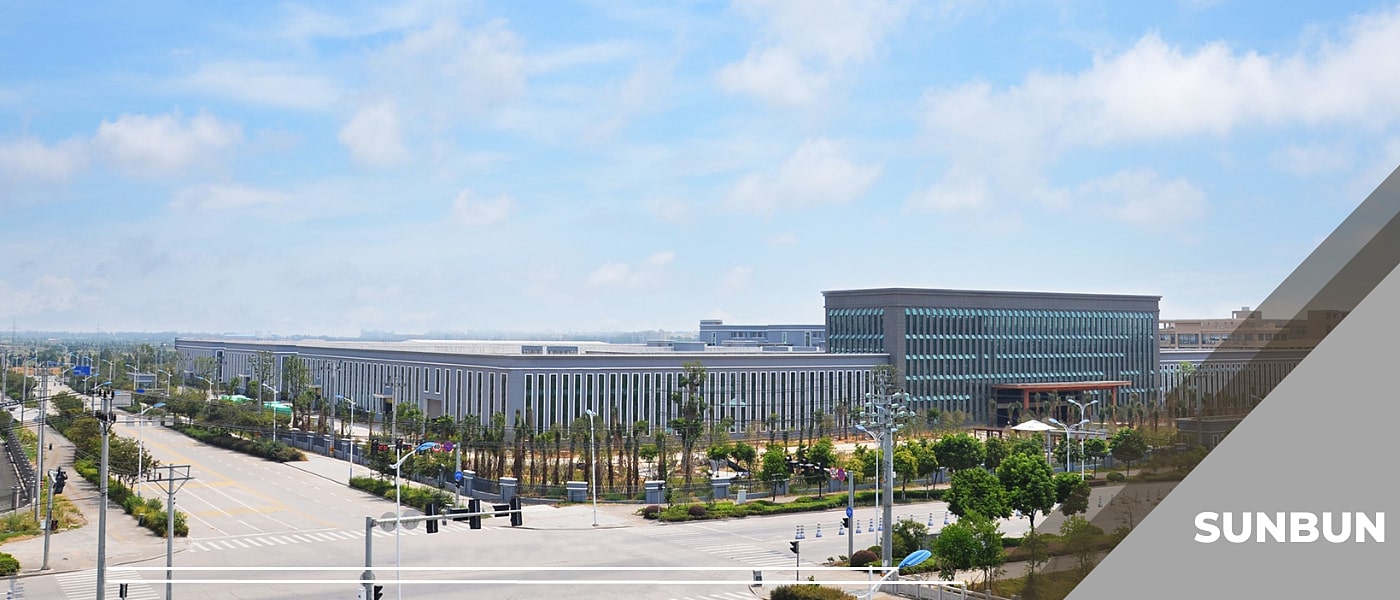 As a top servo injection molding machine manufacturer and supplier in China, we can provide you with injection molding machines ranging from 140 tons to 2800 tons. And can provide you with services such as training and maintenance. If you are interested in our servo energy-saving injection molding machines, then please contact us. We will provide you with detailed parameters and quotations!