SK 140T Servo Motor Injection Molding Machine
Factory direct sales, better price
SK series. From 140T-2800T as the lastest generation injection molding machine of SUNBUN group featuring the mechanical Central Locking Structure. Different with 99.9% injection machine among the market
Automate production, improve productivity, meet your production capacity!
20%-80% energy saving than ordinary injection molding machines
Higher product yield and fewer burrs, reducing your workload
Larger space between tie-bars, suitable for larger molds and multi-cavity needs
Higher repeatability precision improves product quality and mold lifespan.
Adopt advanced ejector structure, larger space, and easy maintenance.
Description
Sunbun is the world's leading supplier of servo injection molding machines and one of the best injection molding machine manufacturers in China.
Compared with other injection molding machines, our 140-ton servo injection molding machine has lower machine loss, higher efficiency, and better yield. We have our own factory and can sell at the lowest factory price. If you are interested in our 140 ton servo injection molding machine, please contact us!
140 Ton Injection Molding Machines Specification
---
Injection Part
Item/type
Unit
SK140 / C400
Screw type
A
B
C
Screw diameter
mm
36
40
45
Screw diame-ter ratio
L/D
22
22
20
Theoretical injection volume
cm³/s
188
232
294
Injection volume (PS)
g
171
211
267
Maximum rate for inject-ion to air
cm/s
106
131
166
Injection pressure
MPa
210
171
135
Injection stroke
mm
185
Maximum injection speed
mm/s
105
Maximal Rotational Speed of Screw
r/min
210
Clamping Part
Item/type
Unit
SK140 / C400
Clamp Tonnage
KN
1400
Toggle stroke
mm
430
Distance between tie bars
mm×mm
465×418
Maximum mould height
mm
460
Minimum mould height
mm
180
Ejection stroke
mm
130
Ejector force forward
KN
45
Ejector force backard
KN
30
Amount of die thimble
Pcs
1+4
Others
Item/type
Unit
SK140 / C400
System pressure
MPa
16
Motor power
KW
14
Heater power
KW
8.2/8.85
Quantity of temperature-control zones
1+4
Bucket capacity
kg
25
Oil tank capacity
L
185
Boundary dimension(L×W×H)
m
5×1.4×1.8
Machine weight
Ton
4.3
Features of 140 Ton Servo Injection Molding Machine
---
Injection System
The enhanced double-cylinder dual-extruding enjection structure will produce a lower back pressure in oil return during ejection. have a quicker injection speed and longer service life

The dual linear-guide , double displacement balanced stand can improve machine barrel accuracy

Precise screw design will dramatically improve the injection accuracy and effectively reduce the defective rate. (38/42 Crmoal)

The optioncal pneumatic nozzle imported with orginal package has a flexible switch device and reliable seal

The cylinder with thicker wall and a high power heater can ensure a high plasticizing efficiency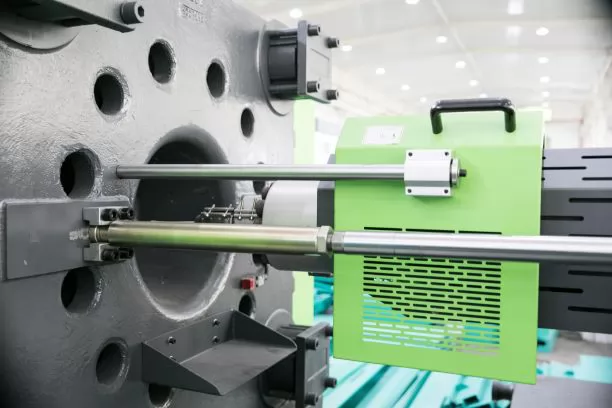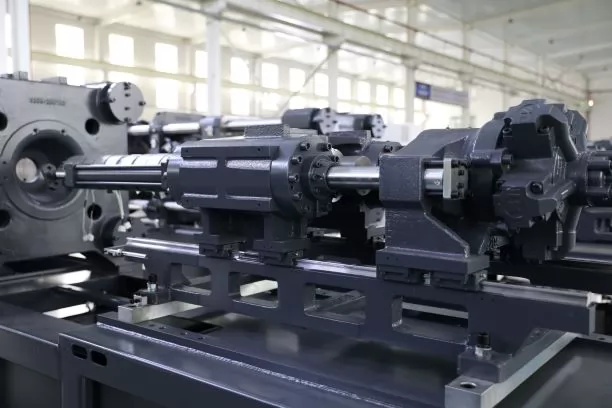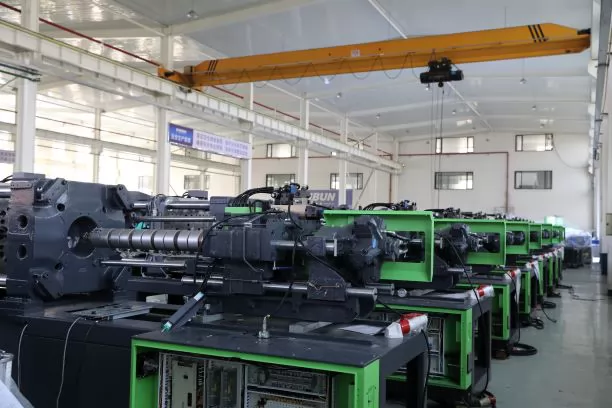 Hydraulic System
With international High Speed Storage motor and Hydraulic Components ensure fast , effcient and long life operation

Modualr design for High-Response oil circult and hydraulic valve plate Which have a large oil circule and free of damp effectively reduce pressure loss , speed up system response ability

Original germany oil pipe and seals avoid oil leak.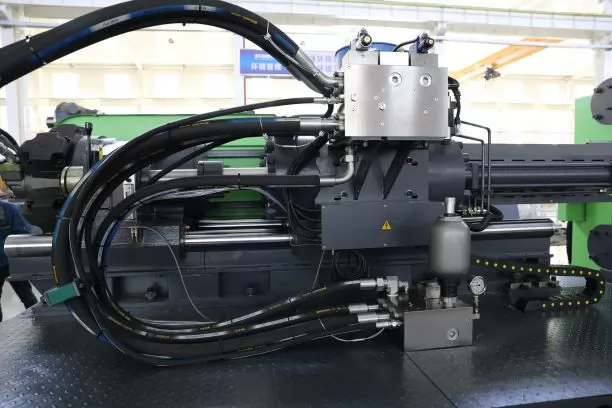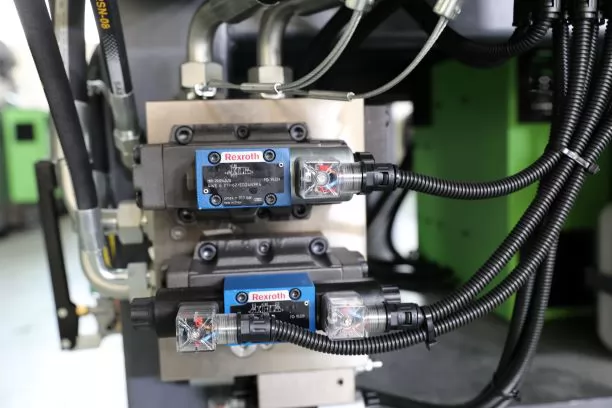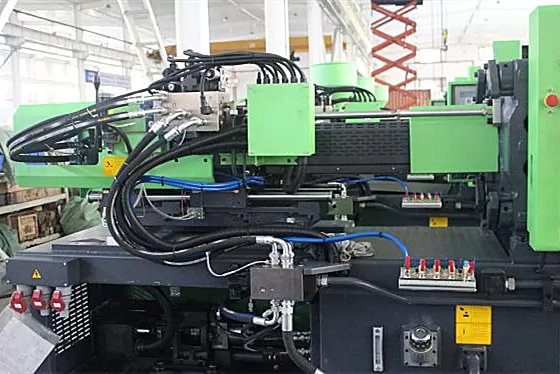 Electronic Control
The whole electrionic control system is design for full electric and high speed injection molding machine

Apply Up-To-Date System, New hardware design, intelligent interactive interface , A CPU for fast arithmetic speed

Using EtherCAT/CAN All-Date Communication technology Show clear iprovement in all technical indexes. Actsmore accurately in pressure and flow rate control

Reserves an internet management systen and energy consumpition display which enables advantanced control modes.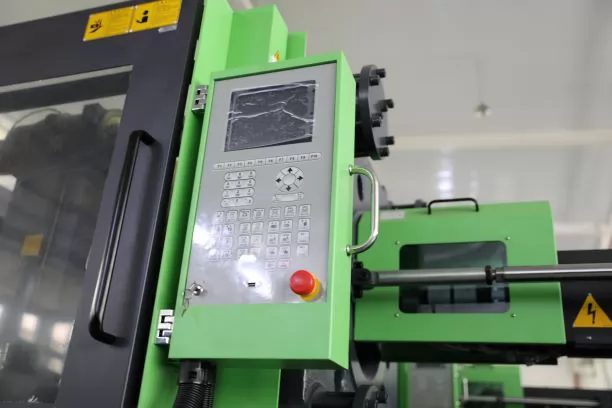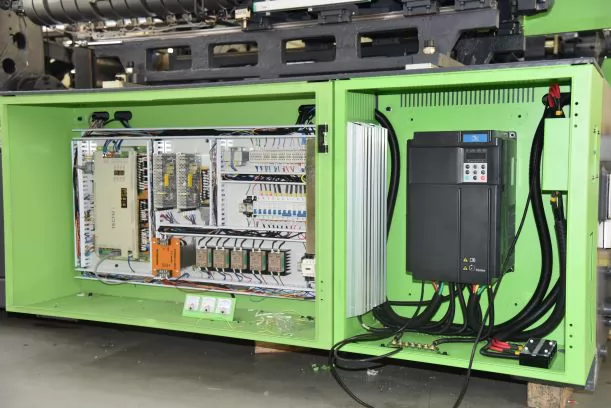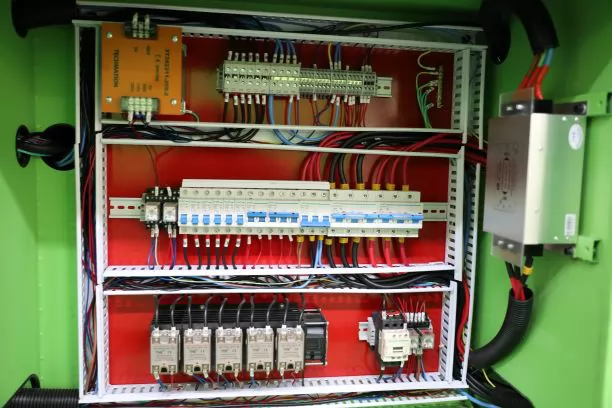 Clamping System
SK Series adopts outwards toggle and excellent design ideal . with quite large bar space between four column. Which is required by different industries.

Super large open stroke is 10%-20% bigger than normal one. More suitable for deep cavity product

QT500-7 Mold board is much strong for long time service .

Adopting gear-adjusting ring with high-precision, large-scale transfer and compact structure to facilitate customer adjusting the mold thickness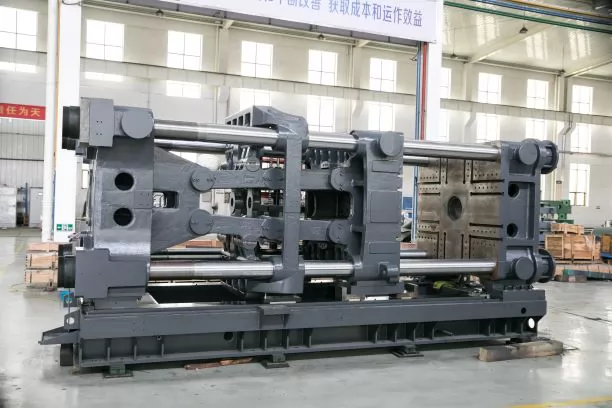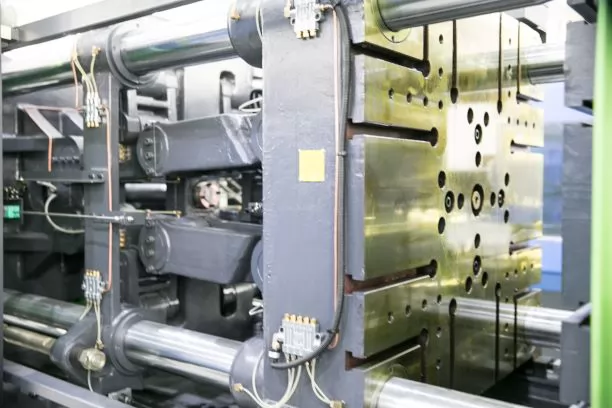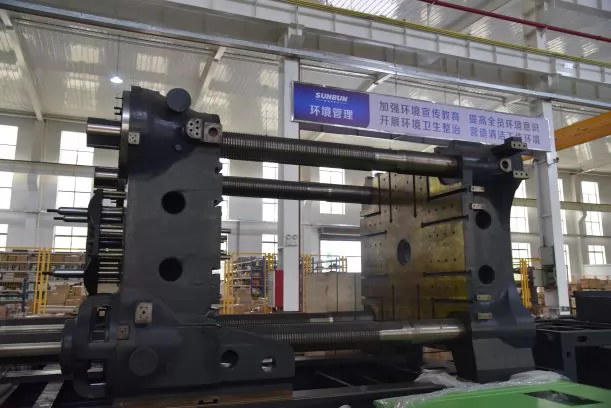 Main Applications of Our Servo Injection Molding Machines
---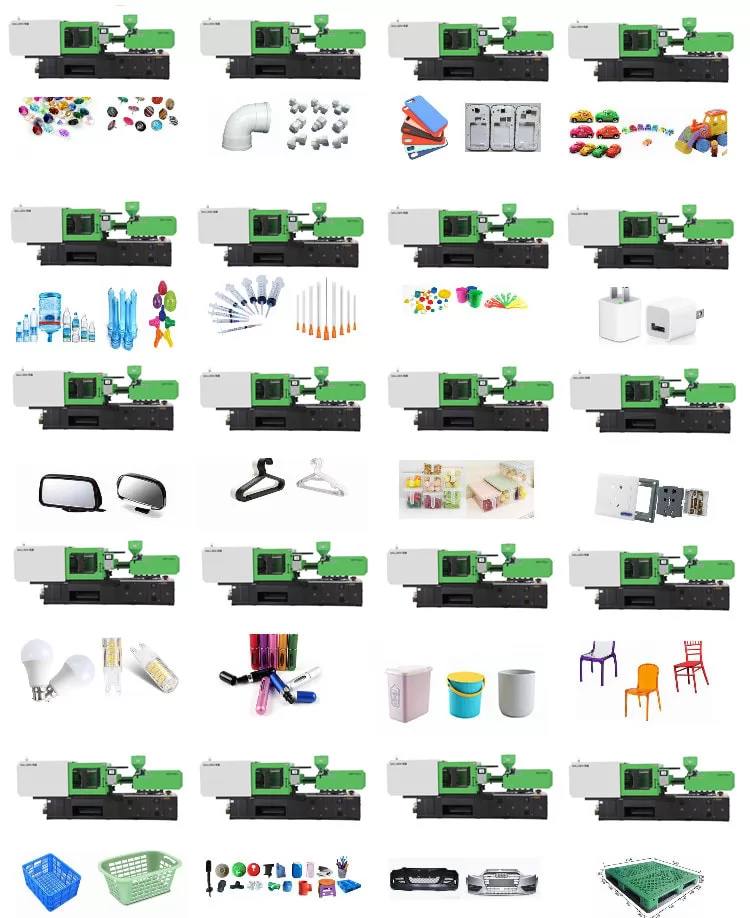 If you have any query about our injection molding machine, just contact me at any time
Sourcing a Injection Molding Machine Now !
Enter your inquiry details, We will reply you in 24 hours
Send Your Inquiry
*We respect your confidentiality and all information are protected.