Crate Making Machine
Advantages of Our Injection Molding Machines
A variety of specifications and types for you to choose from
With more than 30 years of production experience, more professional
Made in China to reduce manufacturing costs for you
With agents in more than 30 countries, we can provide better service.
Perfect after-sales service, allowing you to buy and use with confidence

China's Leading Crate Injection
Molding Machine Manufacturer
Are you looking for injection molding machines that can produce crate products? SUNBUN is a professional manufacturer of injection molding machines in China and can provide you with high-quality plastic crate making machines. Our machines can efficiently produce plastic crate of various specifications. If you have any purchase requirements, please contact us.
Features of Our Plastic Crate Injection Molding Machine
Fast speed, can quickly produce plastic crate.
High efficiency and energy saving, using advanced structural design and servo system to reduce energy consumption.
Fully enclosed design with positive pressure laminar flow device for finished products to keep the area clean.
To provide you with plastic crate making machine, vegetable crate making machine, banana crate making machine, fruit crate making machine, orange crate making machine, and fish crate making machine
Best Selling of Crate Injection Molding Machines
---
Provide Professional Manufacturing Machines for Plastic Vegetable and Fruit Crates
We are the top manufacturer and exporter of vegetable crate making machines, fruit crate making machines, and egg crate making machines in China. We provide one-stop solution for all kinds of plastic crates. With our rich experience in plastic case injection molding, we provide our best solutions with our excellent professional team. After understanding your requirements, it is easy for us to guide you on how to start your factory.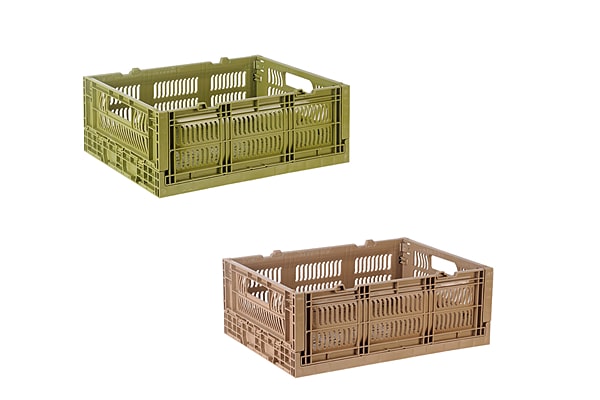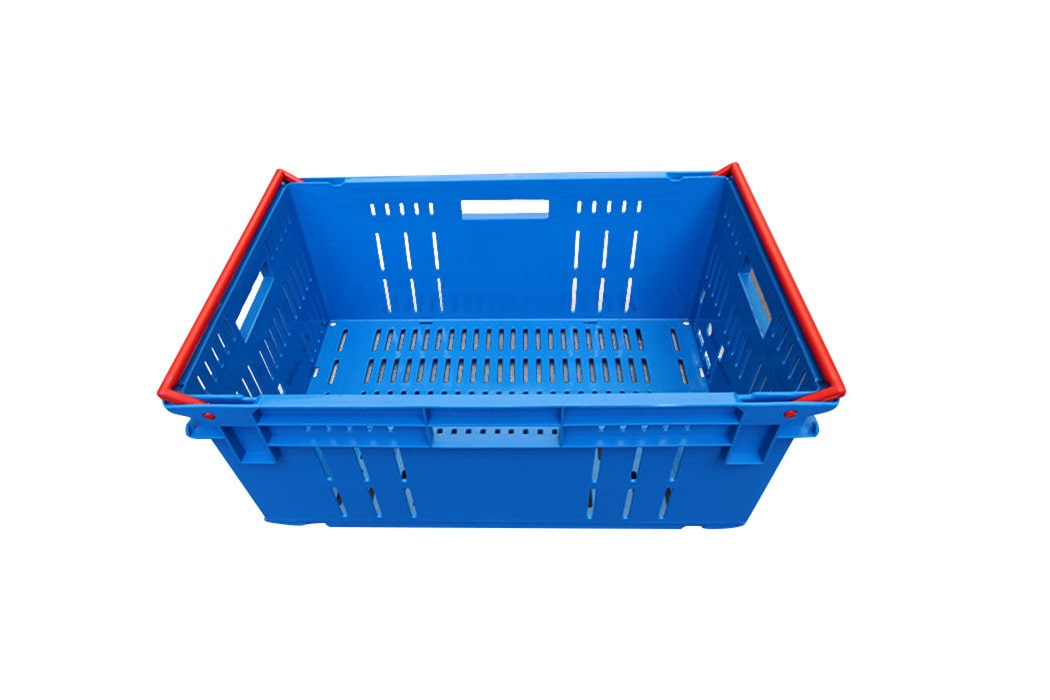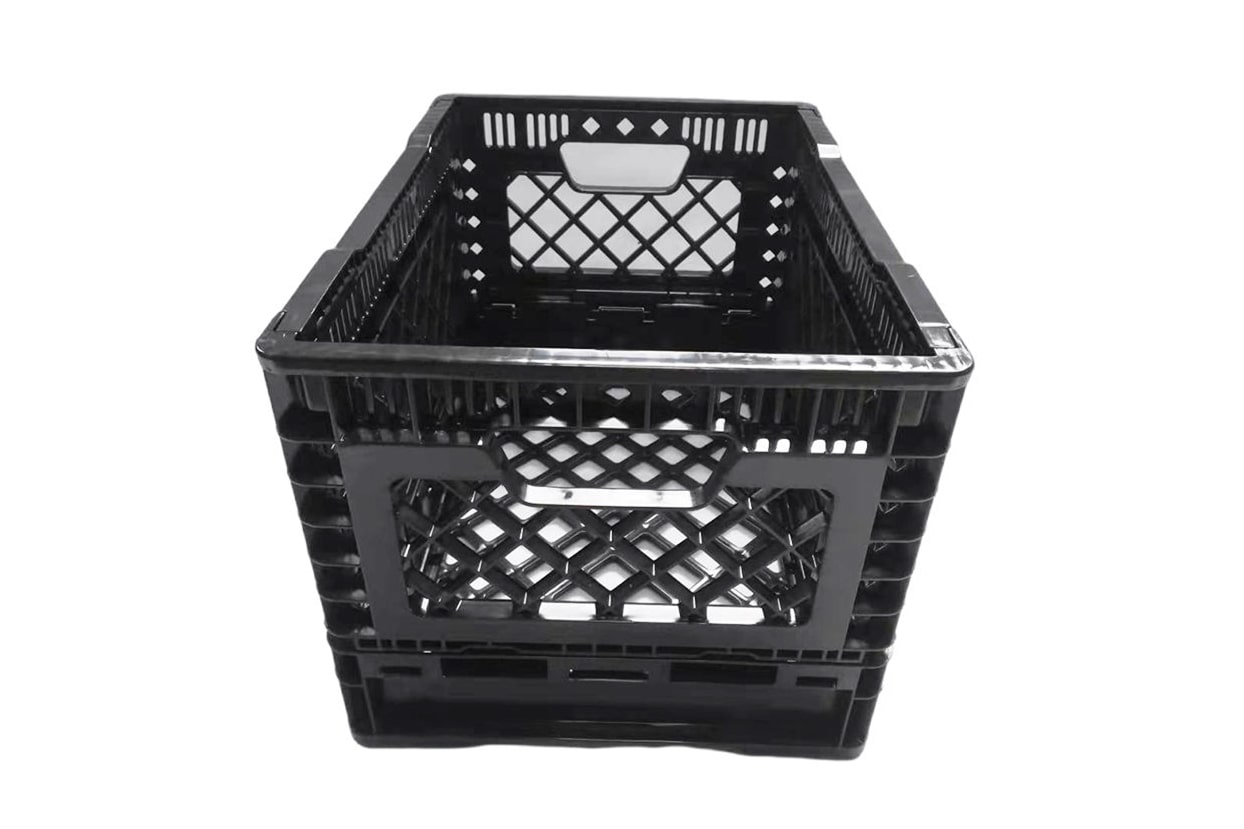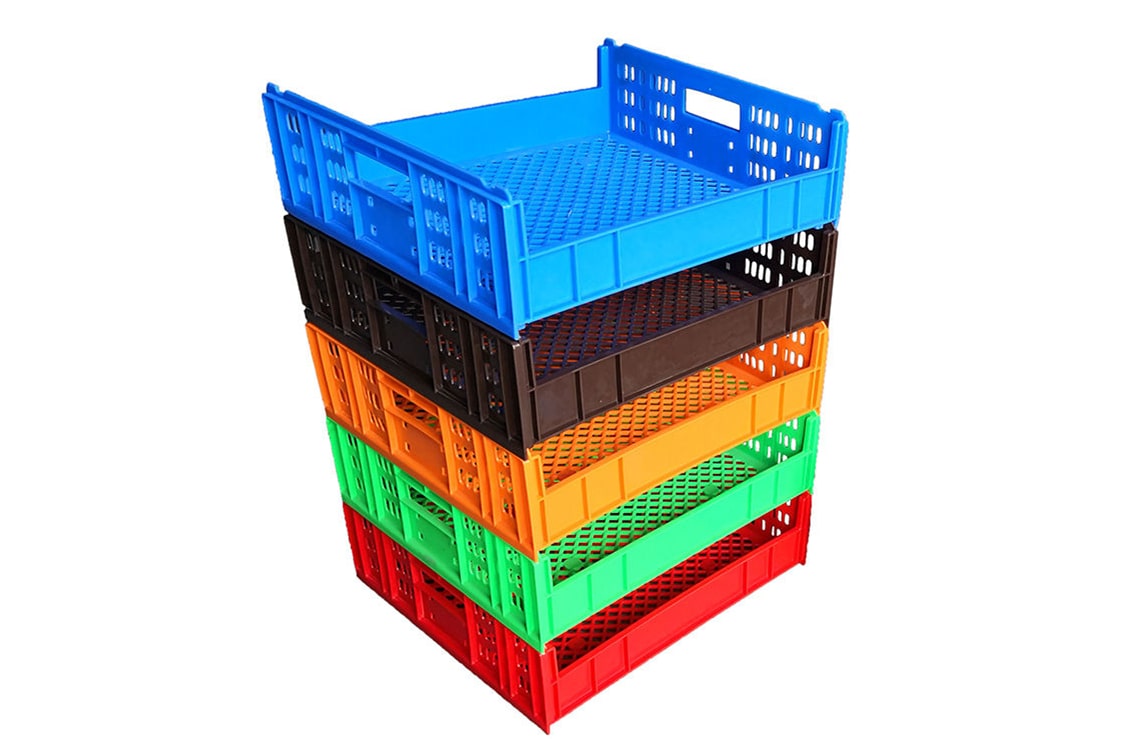 How Much Does the Plasti Crate Injection Molding Machine Cost?
When you are planning to buy a machine for the production of plastic crates, its price all depends on your specific needs. The price of different specifications of plastic crate injection molding machines varies, and its price depends on the specific model you need. His price generally ranges from $15,000 to $82,000, depending on the capabilities of the machine.
If you need a plastic crate injection molding machine at an affordable price, then we can help. As one of the largest injection molding machine factories in China, we can provide you with cheap crate injection molding machines.
FAQ When Purchasing a Plastic Crate Injection Molding Machine
Q1: Where is your factory located?
A1: After nearly 30 years of development, Sunbun now has 7 production bases in Wenzhou, Hangzhou, Shanghai, Xuzhou and Quzhou.
Q2: Will you offer the pre-sales service?
A2: Yes, we have an experienced pre-sales team to support customers not only including machine, mold, and auxiliary selection but also water .electrical, machine layout in the factory, etc.
Q3: What is the delivery time of the machine?
A3: Actually, the delivery time of the machines is depended on the machine options. Normally, the delivery time of a standard machine could be within 1-2 month
About Sunbun Manufacturer Information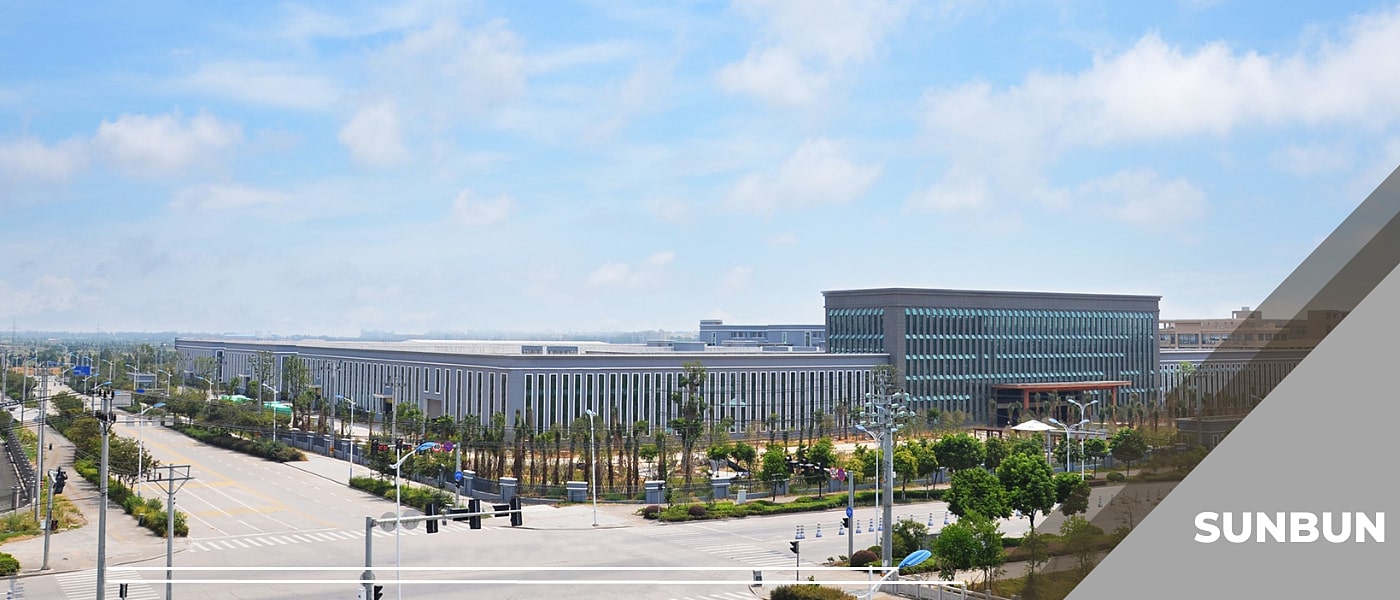 The sunbun injection molding machine company is from China and was established in 1993. It has 7 production bases in China, namely Wenzhou, Hangzhou, Shanghai, Xuzhou and Quzhou. Injection molding machines have been sold to more than 30 countries and regions.
The Advantages of Choosing Our Injection Molding Machine
The price of our injection molding machine is more competitive, which saves 10% of the cost compared with the same industry.
We have more than 20 years of global sales and service experience, a professional dealer team and perfect after-sales service.
Can provide customized services to meet your needs for injection molding machines.
As a leader in the injection molding machine industry, Sunbun offers a full range of crate injection molding machines from small to extra large. Our machines are energy- and space-saving, offering safe, simple operation and environmental improvements. And we can also provide you with factory automation consulting services and equipment. Working with Sunbun, you will not only get high-quality crate making machines, but also a full range of service support. What you get is new injection molding machines, expertise, complete solutions, parts supply and machine maintenance. We can help you get more profit. Looking forward to working with you!