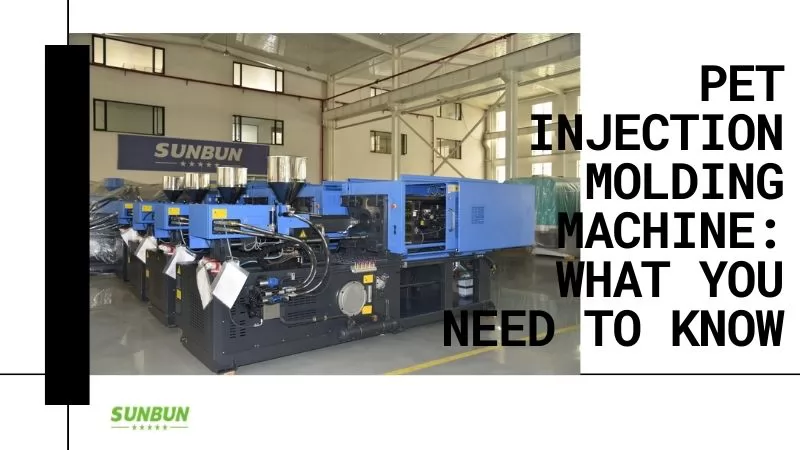 The market demand for injection molding machines continues to expand, and the requirements for injection molding machines are getting higher and higher. After years of development, injection molding machines have become more mature in technology, and different types of injection molding machines have been gradually developed for different markets and categories. PET injection molding machine is one of them. PET bottles are widely used in beverage bottles, cosmetic bottles, food bottles and many other fields. Therefore, the market for PET injection molding machines is very large.
So what are the characteristics of the PET injection molding machine? How should we buy PET injection molding machines to expand our business? This article has everything you want to know.
Understanding PET injection molding machine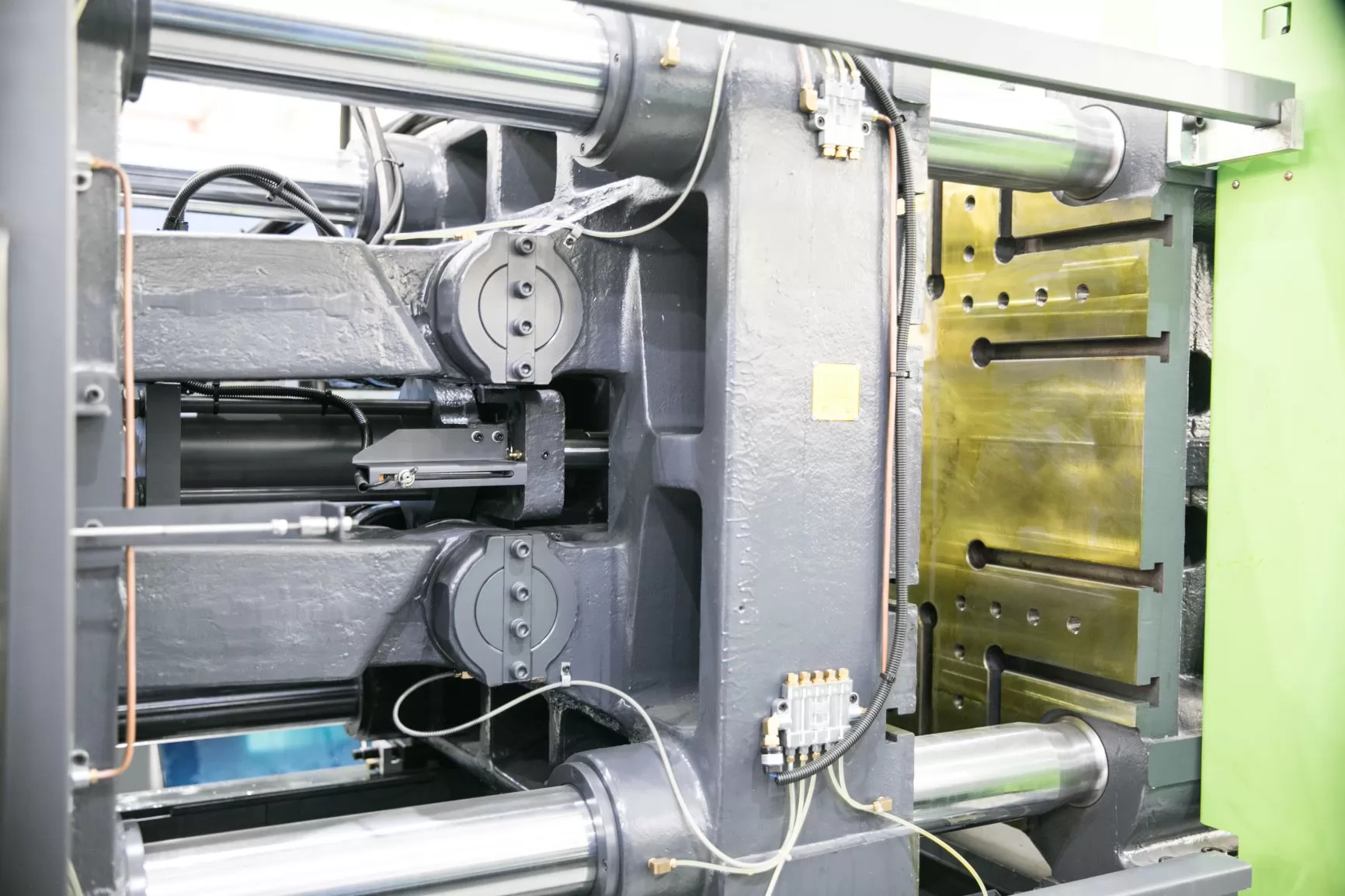 The PET injection molding machine is the most important PET machine in the PET preform manufacturing process. Even in the entire PET bottle production process. Almost all PET injection molding machines are specially designed according to the characteristics of PET materials. Professional PET injection molding machines should optimize the injection unit (screw, barrel, heating, etc.), clamping unit (press plate, clamping force, ejector, etc.), as well as the frame and control of the machine.
According to the different PET bottle molding processes, the commonly used PET machines include PET injection molding machines, PET blow molding machines and PET injection stretch blow molding machines. The PET injection stretch blow molding machine can complete the three steps of injection, stretching and blow molding, of course, the price is more expensive. Another process is that the PET injection molding machine first produces the preform, and then stretches and blows the bottle with the blow molding machine. This is more economical for a small number of bottles.
In the current market, due to its investment reasons, most consumers will choose the second two-step molding process.
The PET injection molding machine is similar to any other injection molding machine. The difference is that it does not manufacture the final product, but instead manufactures preforms.
When you inject a plastic object, your mold has an outer shape and an inner shape, and the space between the two is filled with plastic to form the object. For PET bottles, this is difficult because you cannot take out the inner shape from it. Therefore, the preform is injected, which has a spiral top and a hollow finger-like shape. On the filling machine, hold the top firmly, heat the "finger", put it into the outer mold, and blow compressed air into it. Therefore, the bottle is formed in the form of an outer mold, which is simple and flexible. This is how all PET bottles are produced.
Features of PET injection molding machine
According to PET material characteristics and molding requirements, the PET injection molding machine produced by Sunbun Machine has the following excellent characteristics. Its mature design makes all our customers in the PET molding industry satisfied.
Flexible

Faster mold change time per cavity

Energy saving

equipped with advanced servo motor system, energy saving 20%~40%.

PET special screw

The PET screw greatly increases the plasticizing speed and injection weight, reduces the plasticizing temperature and AA value, and achieves better product transparency.

Perfect service

Support pre-sales and after-sales service, and solve all questions and problems for you with heart. Help you make better use of the machine.
How to choose a PET injection molding machine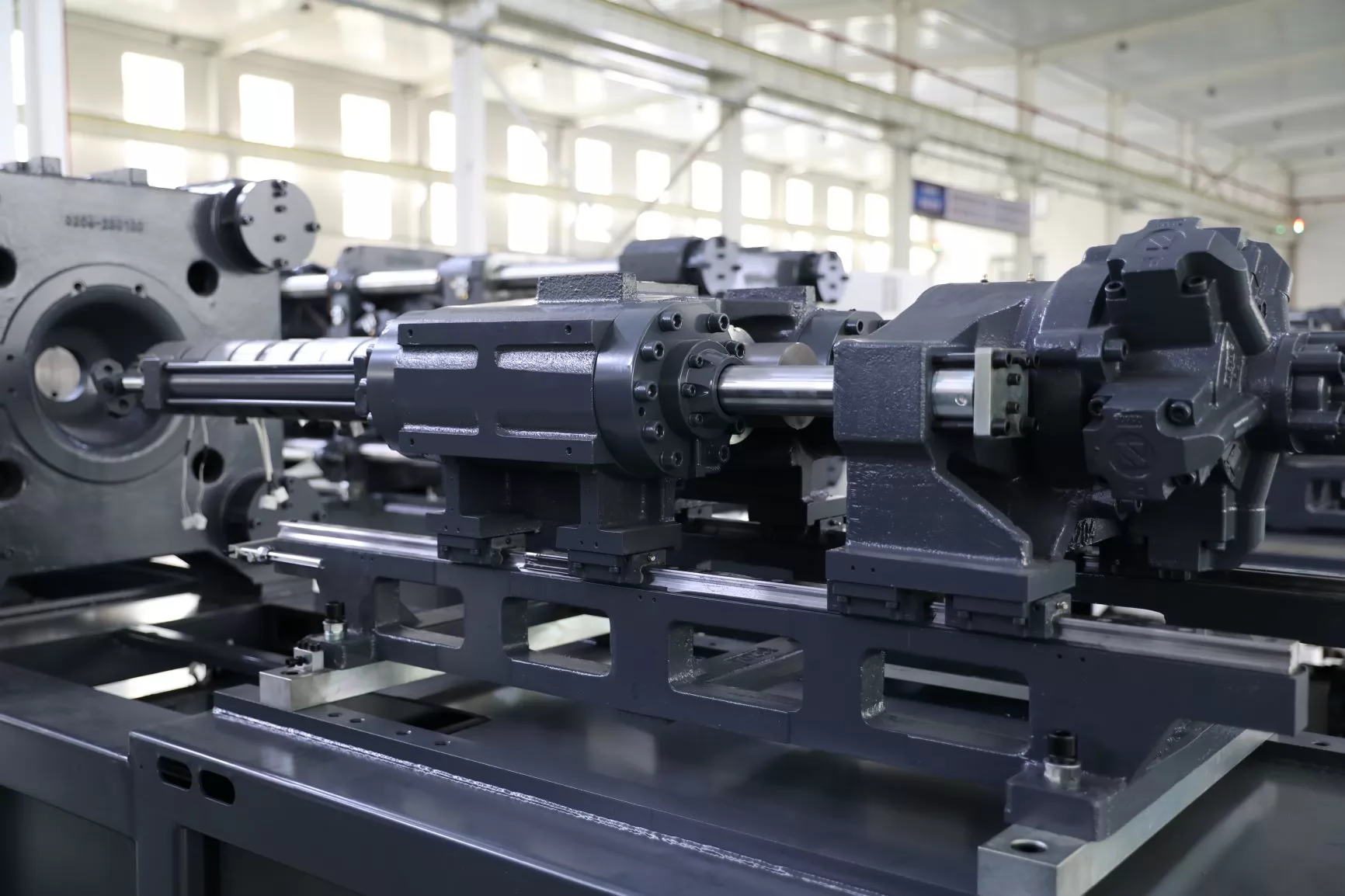 PET plastic is generally a common raw material for plastic bottled beverages. Its advantages are low viscosity, good fluidity, and large specific heat capacity. The disadvantages are: easy sticking of the material, high molding temperature, narrow material temperature adjustment range, poor manufacturability, etc.
According to the characteristics of PET plastic, we can choose PET injection molding machine from the following aspects:
Screw

Mode capacity space

Product removal space

Clamping force

Full shot

good shots

Enlarge the storage motor

Increase the power system
For more information, you can read this article: How to Choose a PET Injection Molding Machine.
Conclusion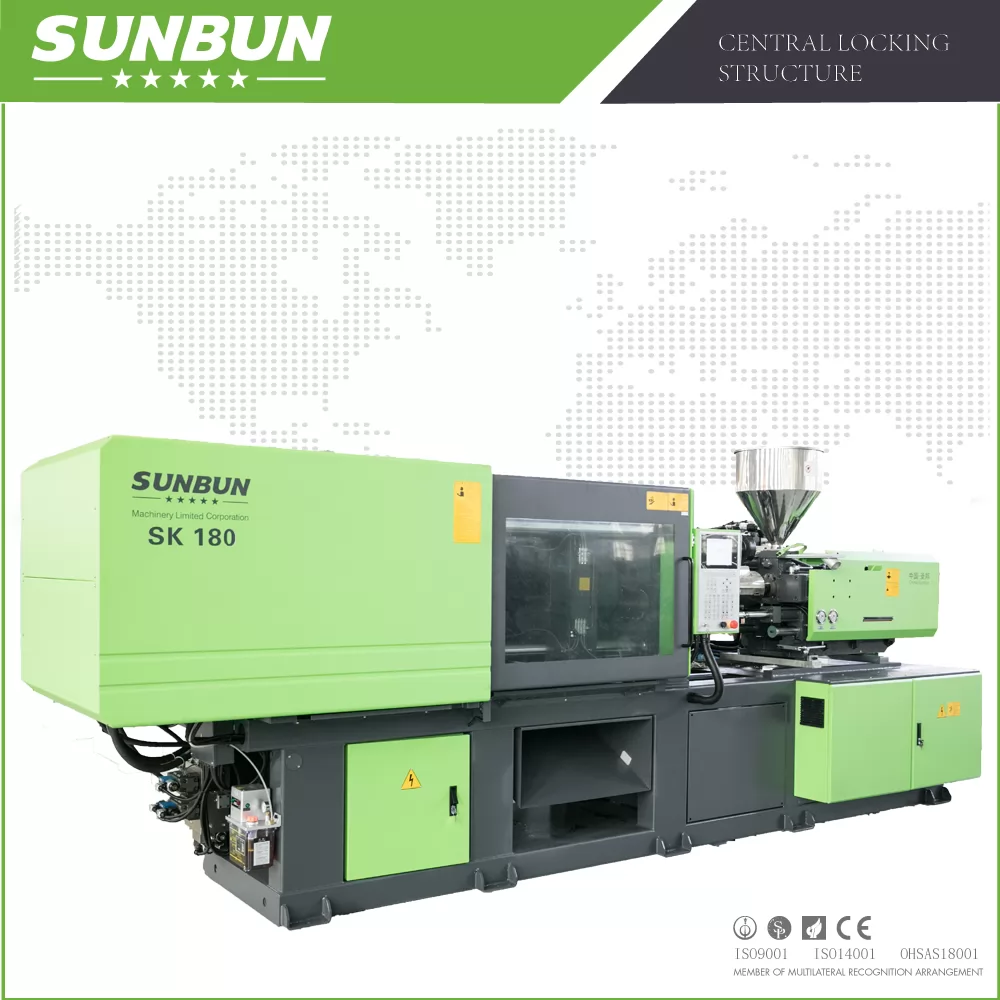 Choosing to buy a high-quality and suitable PET injection molding machine is a very important decision, which will affect your operations and production, so be sure to choose a suitable PET injection molding machine manufacturer and PET injection molding machine.
I recommend you choose Sunbun Machine. Zhejiang Sunbun Intelligent Equipment Co., Ltd. (Shunbang Machinery) is a branch of Shunbang Group. Founded in 1993. Sunbun Machine is mainly engaged in the R&D, manufacturing and sales of automated intelligent equipment and injection molding machines. Development After nearly 30 years of development and continuous innovation by professional researchers and technicians, Sunbun Machine has become a top injection molding machine manufacturer. Sunbun Machine provides the best PET injection molding machine and becomes your trusted partner.
If you want to buy an excellent PET injection molding machine, then contact us immediately to get the latest information and quotation.